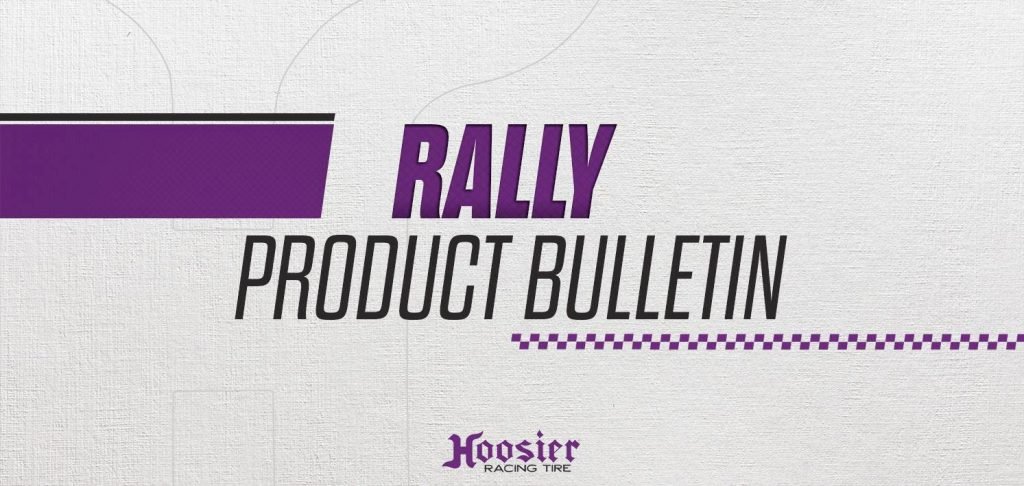 LAKEVILLE, IN – Building on their winning line of racing tires, Hoosier Stage Rally tires is expanding their compound selection. The Product Line will now be called GTH.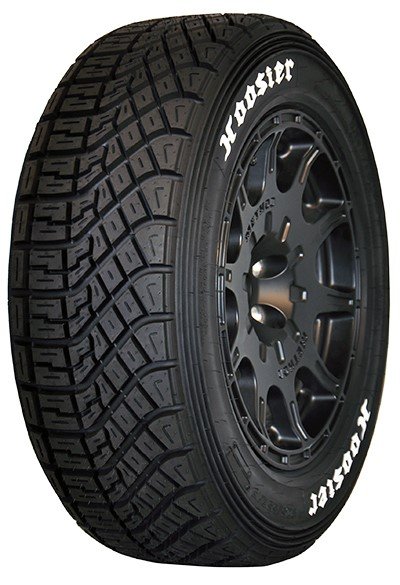 The compound offering will be Medium, Hard (current compound) and Extra Hard. No other changes will be made.
Still with an asymmetrical tread design, these tires deliver performance in soft and loose surfaces and mold tread sipes that aid in traction and braking. The internal construction, strengthened sidewalls and molded rubber sidewall protectors are built to protect against accidental impacts.